About Me
I am an Obstetrician, Gynaecologist and a fertility specialist.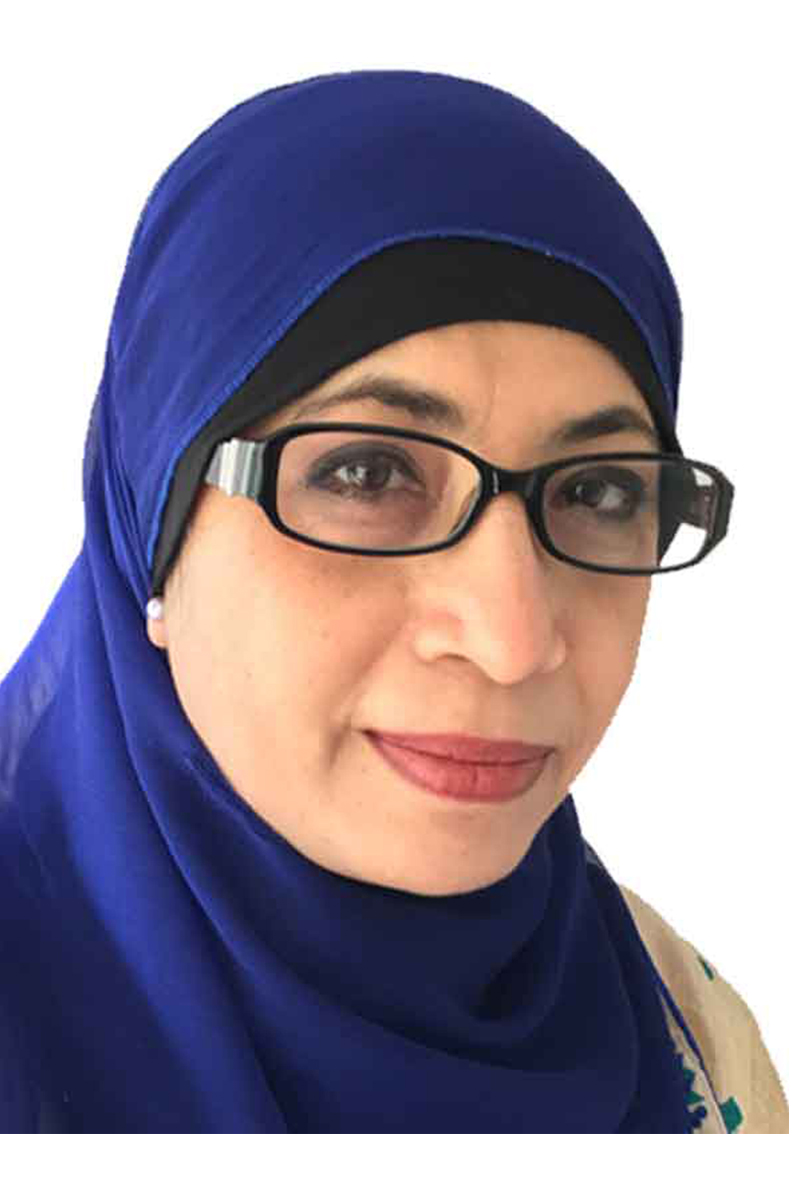 Hello! I'm Dr. Seema
Obstetrician, Gynaecologist and a fertility specialist
Dr Seema is known for her caring, calm, thorough and individualized approach to patients. Dr Seema supports her patients from initial investigations of infertility, through their pregnancy, delivery and up to 6 weeks after delivery.
Dr Seema has special interest in recurrent miscarriages and male infertility. Dr Seema does general Gynaecology and takes care of patients with polycystic ovarian syndromes, Endometriosis, abnormal Pap smears, Urinary incontinence, Menopause and contraception.
My Approach & Values
Dr Seema's strong experience has been built through her work internationally, having held posts in India, the Middle East and New Zealand and hospitals in Sydney.
Dr Seema is a Visiting Medical Officer at the Westmead Private Hospital, Norwest Private Hospital and Sydney Adventist Hospital.
Dr Seema also works through City west day surgery and my consulting Rooms are Suite 32, 165-170 Hawkesbury Road, Westmead from where Dr Seema consults after hours from 4Pm on Tuesdays and Wednesdays.
Dr Seema also consults every Wednesday Morning at Castle Hill, IVF Australia Rooms ( Suite 4 , 15 Terminus Street, Castle Hill, Every Thursday afternoons and alternate Saturday morning At Westmead, IVF Australia rooms ( Level 2 20-22 Mons road Westmead) and alternate Mondays afternoon at Liverpool IVF Australia Rooms(16-18 Bigge Street, Liverpool)
Research Projects
Dr Seema has been involved in multiple research projects, covering areas including PCOS, endometriosis, poor response to IVF treatment and male infertility. Through her research, she has seen positive outcomes for women with clomiphene resistant PCOS, and for women undergoing a laparoscopic ovarian drilling procedure; with no long term effects on their ovarian reserve.
Language 
Dr Seema is fluent in Hindi and Urdu; she is also able to converse in Arabic and Telugu.
Contact Me
Ask a question or book an appointment below.
Suite 32, Level -3,163-171, Hawkesbury Road, Westmead, NSW 2145